#TWEETCORE Radio Hour Podcast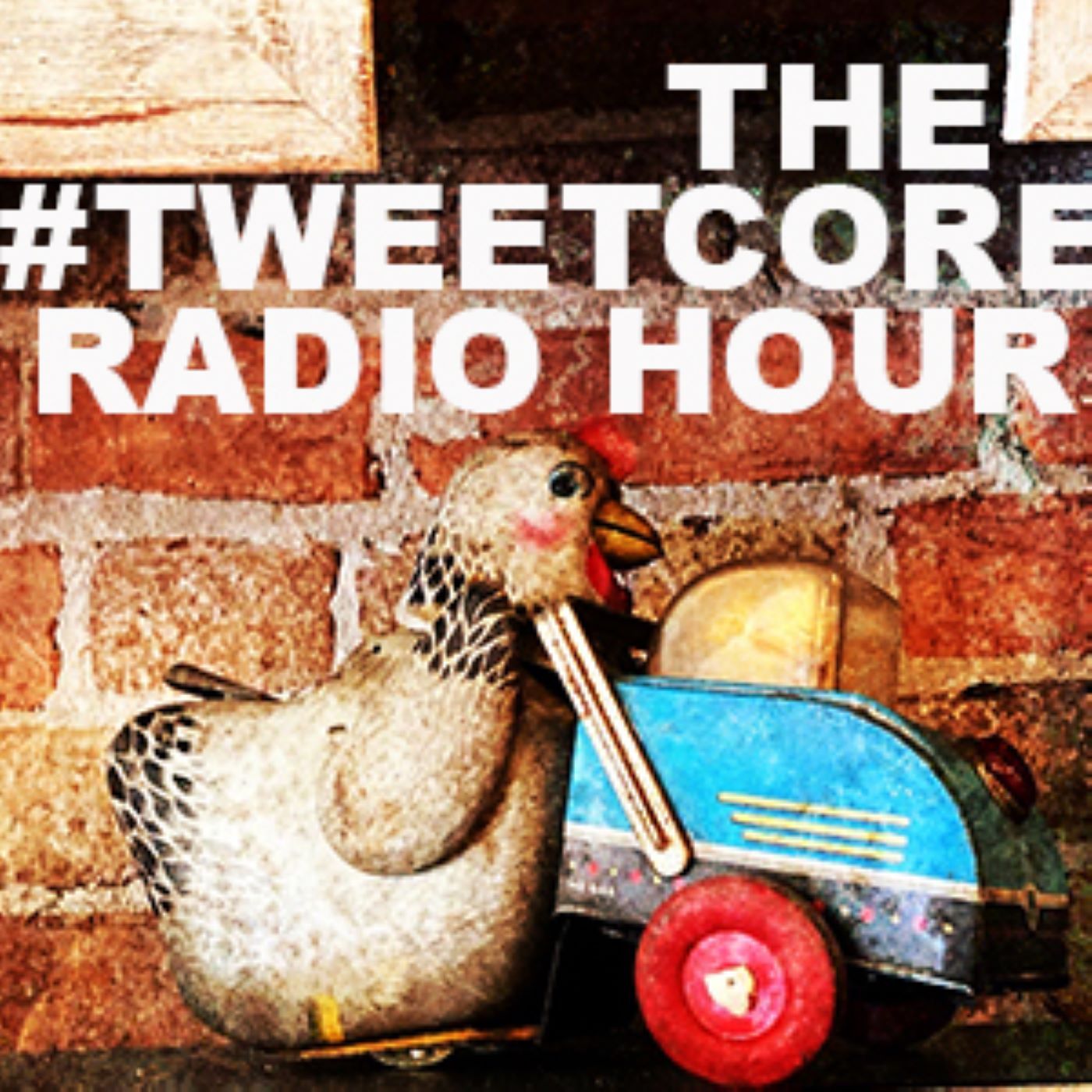 Marc features music from the La La Lettes, Fuzzruckus, Unlucky Mammals, Bottlecap Mountain, The Star Crumbles, Voodoo Planet, and more! Brian Lambert co-hosts.
Episode TWO of the weekly #TWEETCORE Radio Hour is now in Podcast form! You can listen to it on Mixcloud (above, give us a follow too please!) or you can hear it on your favorite on Podcatcher as well. Click on the link above reach our Spreaker page and select your Podcatcher of choice in the lower right hand corner.
For the newest episodes, tune in with us on Wednesdays at 4pm PST / 7pm EST and on Saturdays at 9am PST / Noon EST. Shuffled re-runs of all the episodes air Sundays at 9am PST / Noon EST.
Track Listing:
"Another Fine Mess" – Simmons and Schuster
"Tick Tock Mr Spock" – The La La Lettes
"Sticking with You" – Thee Rakevines
"These Thrilling Lies" – These Thrilling Lies
"Rockstar Girlfriend" – Fuzzruckus
"Cookie Cutter Life" – The La La Lettes
"A White Actor (These Walls Have Ears)" – The Fisherman and His Soul
"Beach Scene" – Glider Excel
"Yellow Settee" – Laini Colman
"Barbara Barbara Barbara" – Todd & Karen
"Are the Stars Really Dead" – Elephants and Stars
"Lush (Reimagined)" – Tough on Fridays
"The Ghosts of Archway Road" – The Screens
"Ferris Wheel" – Orange Creek Riders
Apple Music Playlists:
"AMS Radio: Indie Archives Vol. 3" on Apple Music
"AMS Radio: Indie Archives Vol. 2" on Apple Music
"Indie Archives" on Apple Music
"AMS Radio: Hard n Heavy" on Apple Music
"Indie Anarchy" on Apple Music